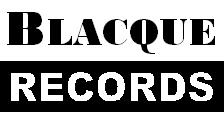 A fresh new artist on the Blacque Records label electrifying audiences from New York through the Carolinas to Florida. This singer/songwriter is the whole package, talented, creative, smart, and beautiful. She is definitely a star and she writes songs that are hits. 

A fascinating new album entitled "
Call My Name
" by Jami Jackson is like nothing experienced before, an eclectic combination of ballads, inspirations, motivations, passions, and stories that span a range of emotions. This album and this artist will take the music world by storm so
BUY Now!
.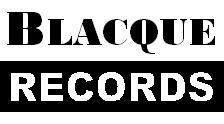 Copyright (c) Blacque Records 2007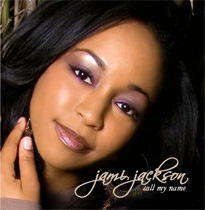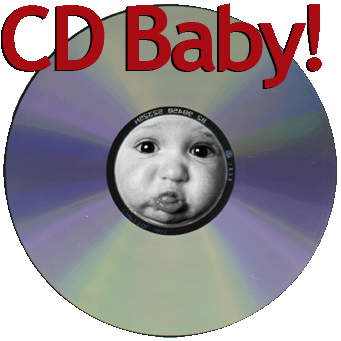 1.   Call My Name   (3:01)

  2.   Hit And Run   (3:17)

  3.   Dancin' With Devils   (3:59)

  4.   The Way You Look At Me   (5:01)

  5.   I'll Let You Go   (3:24)

  6.   Electricity   (4:15)

  7.   Hit And Run (Remix)   (3:33)

  8.   Sista Girl   (3:12)

  9.   Love At First Sight   (4:36)

10.  God's Fingerprints   (4:53)

11.  God's Fingerprints (Instrumental)   (4:58)