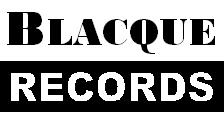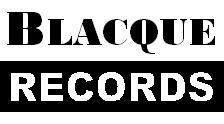 Who Books Blacque Records Recording Artists?

GENERAL REQUEST INFORMATION

Your First/Last Name:

Your Company Name:

Company Street Address:

Company City, State, Zip:

Phone Number/Fax Number:

E-mail Address/URL (if applicable):

ARTIST - VENUE INFORMATION

Requested Artist(s):

Venue Name:

Venue Street Address:

Venue City, State, Zip:

Venue Phone Number/Type of Event:

Venue Capacity/Admission($):

Date(s) of Venue/Time(s) of Venue:

Event Budget/Venue Offer Price:

Interested in booking a Blacque Records Artist?

Simply fill out and submit form, and we will contact you immediately.

Copyright (c) Blacque Records 2007